Welcome!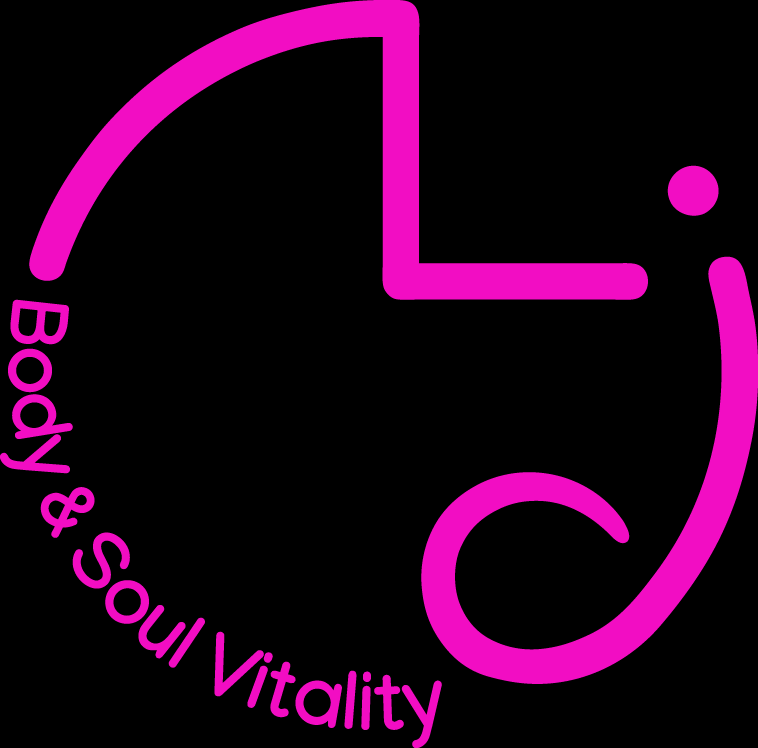 If you are looking for a
- Board Certified Massage Therapist and Bodyworker,
- Holistic Health & Wellness Coach,
- Grief Support Specialist, or
- (Kundalini) Yoga-CBT instructor,
- distributor of Pure Haven, JuicePlus+, and Young LIving, you've come to the right place.
If you'd like to set up an appointment with me, text me (please include available days and blocks of time), for the fastest response. I will get back to you to with appointment options, and also answer any questions you might have.
Please note, that answering phone calls is pretty much impossible, due to the nature of my work; thank you for understanding.
Thanks for visiting! Have a great day!